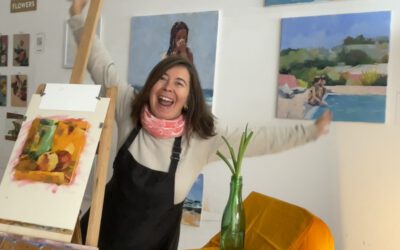 A day of my (still) life - this and many more artworks are to purchase on our event 100-4-100 *Atelier Advents Sale*! On the 4th December, Atelier...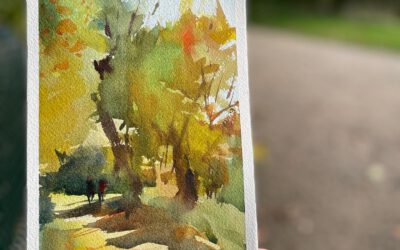 Two quick watercolour studies of my neighbourhood. Beautiful sunny autumn moments and such a pleasure to paint en plein-air!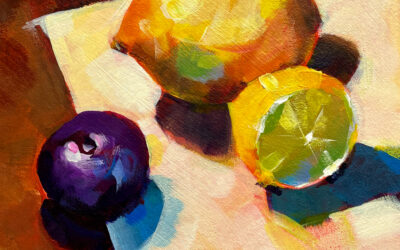 This little stil life is one of my favorite acrylic artworks - and I'm thrilled to share it has been sold to Los Angeles! Goodbye my cutie, hope to...
Copyright © 2022 Grażyna Ostrowska - All rights reserved
IMPRESSUM | PRIVACY POLICY